Our December Holiday Greens Workshop is one of Chico's long time holiday traditions and is very popular with the public. We have holiday music, treats, and skilled floral artists who help participants make a festive holiday wreath or a festive holiday centerpiece. Each year it is held at Trinity Methodist Church in Chico on 5th Street and Flume Street.
Our 2023 Holiday Greens Workshop will be on December 9th.
Details and registration form to be added as the holiday season approaches. Stay tuned!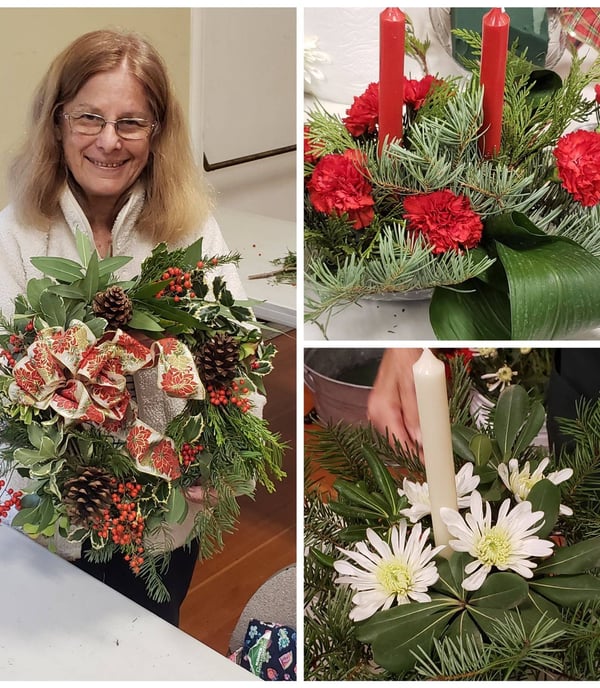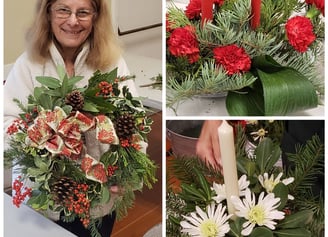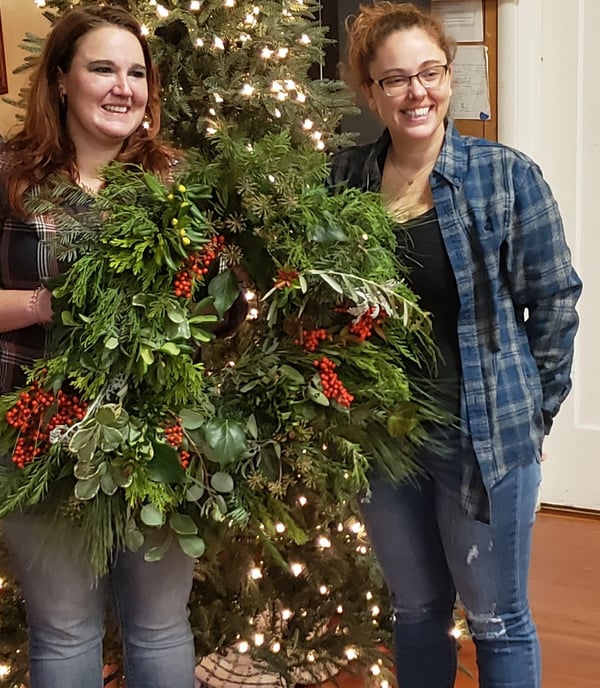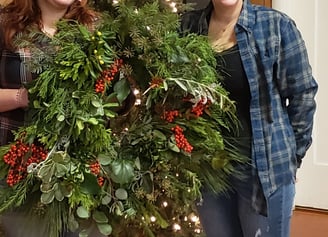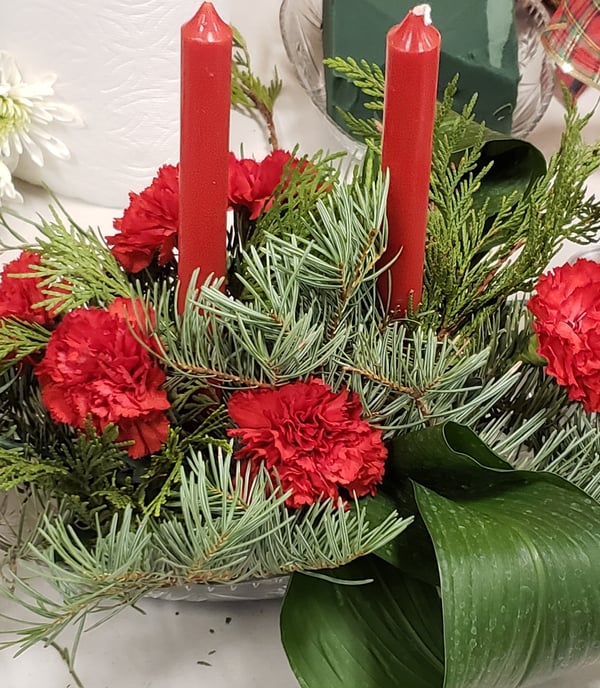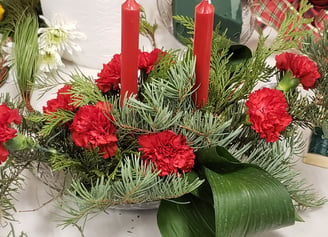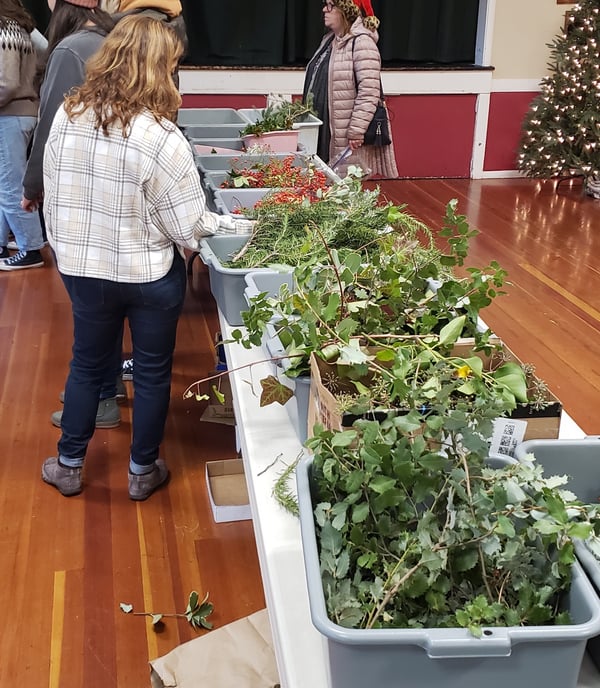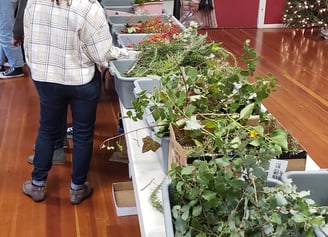 Photos from our most recent Holiday Greens Workshop 🌲 ⬇️